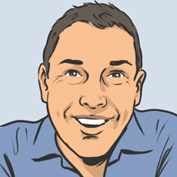 Steve Ash is a freelance illustrator based just outside London,with over 20 years industry experience producing quality imagery for everything from storyboards,concept visuals,CGI,through to finished illustration for the Advertising and Publishing industry.
Clients include BP,Cadbury,Coca-Cola,Craft,Proctor and Gamble and many more.
Steve also creates digital paintings which are sold as art prints and posters in his online shop.
Feel free to give him a call if you have any illustration projects you would like help with.